How much do you charge for a bar?
Typically we require a £200.00 Booking Fee to secure the date and our services. This covers our initial costs and the Temporary Event Notice fee.
This reduced cost booking fee is based upon the following conditions being met;

No alcohol is brought in from outside the event by guests or other persons (exceptions include tables wines and toast drinks)

You meet our minimum threshold for adult guest numbers.


The event goes ahead as planned and is not cancelled at any point.
Balance Bar and Complimentary Bar options vary - please ask for details.
Which areas do you cover?
We are based in North Devon and offer our mobile bar services to the whole of the South West. We can provide your mobile bar in Devon, Cornwall and Somerset. We can also travel further afield upon request* - please ask for details

*Excessive distances may involve a supplementary travel charge.
Which drinks do you serve?
Typically, we will stock a bar with a selection of draught beer and cider from our current range including Offshore Pilsner, Utopian Lager, Sam's Cloudy Crush, Rekorderlig Strawberry & Lime and Rekorderlig Passionfruit and Beavertown Neck Oil.

We have traditional ale hand pulls and cask ale can be supplied upon request (wastage conditions apply or book an exclusive keg - ask for details). We also stock Guinness surge
Our fridge stock includes world beers, cider, ale and alcopops. Brands vary but we can cater for your taste if you have preferences.
We have a huge array of spirits on our optics unit or back bar and also keep a stock of more obscure, specialist spirits should you have an exotic taste for something in particular (request in advance). We stock between 30-100 different spirits at each wedding.

Cocktails can also be made available at each event, let us know if you have any favourites.

Shot drinks include tequila, sambuca, Jägermeister, Sourz and real fruit infusion Shots to name but a few.
We carry red, white and rosé wine by single serve bottles (187ml) for optimum freshness. Along with standard 750ml bottles.

Sparkling wines include Prosecco and Champagne. Fortified wines include Port, Sherry and Vermouth.
Non-alcoholic drinks may include bottled water, Fruit Shoots, Red Bull, J20, Frobishers, Cawston Press, Fentimans, lemonade, Coca Cola, orange juice and pineapple juice.
Please see our Drinks Menu for current drink stocks.

What sort of prices are the drinks?
As a general rule our prices are at or below the prices in the average local pub. We want your guests to enjoy themselves without worrying about the cost of drinks.
See our Drinks Menu for current, specific pricing.


How much notice do you require when booking?
In order to obtain the Temporary Event Notice in good time, we ask for a minimum of 21 working days notice though in exceptional circumstances this can sometimes be shortened. There is an annual limit to the number of Temporary Event Notices issued to any one venue/location so early booking is beneficial and strongly advised.

Are you legal and insured?
We hold the correct Personal Alcohol License needed to sell alcohol. We apply for all Temporary Event Notices on your behalf. We also carry public liability insurance and our electrical equipment is PAT certified for safety.

Which venues can you supply a bar to?
We can install our mobile bar anywhere. In marquees, village halls, private residences/manor houses, gardens, fields and so on. Devon, Cornwall, Somerset Dorset and beyond.


What are your set-up requirements?
Ideally we require a reasonably flat and level area for our bars and back bars. Minimum space of approximately 4metres x 4metres.
Our equipment requires a standard 240v power supply within 30m of the set-up area. We can also plug into 16a distribution boards such as those typically found in marquees if needed.
A fresh water supply is beneficial, though not essential (please let us know in advance of availability).
We require around 2-4 hours to set-up the bar and have the beer coolers and fridges down to temperature. Packing down is usually a little quicker and should take around 2-3 hours.

What are your selling policies?

FlyBar operates a strict over 18's policy for alcohol and we adhere to the Challenge 25 Scheme
This means if you are lucky enough to look under 25 years of age you may be asked to provide identification in the form of either a driving licence, passport or PASS-accredited proof of age card.
Please advise any of your guests that fall into this category to bring identification if they wish to purchase alcohol.

Anybody we suspect to be supplying alcohol bought from us to persons under the age of 18 will be barred from further purchases and persistent or serious breaches may result in the immediate closure of the bar.
Our stance on this policy is non-negotiable and rigorously enforced. It is our licence at stake along with the success of your party and enjoyment of your guests.
Guests suspected of being excessively drunk and/or abusive/violent may also be refused service. We will not tolerate abuse of either our staff or your other guests under any circumstances.
We are members of the British Institute of Innkeeping for your added peace of mind.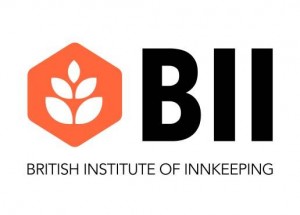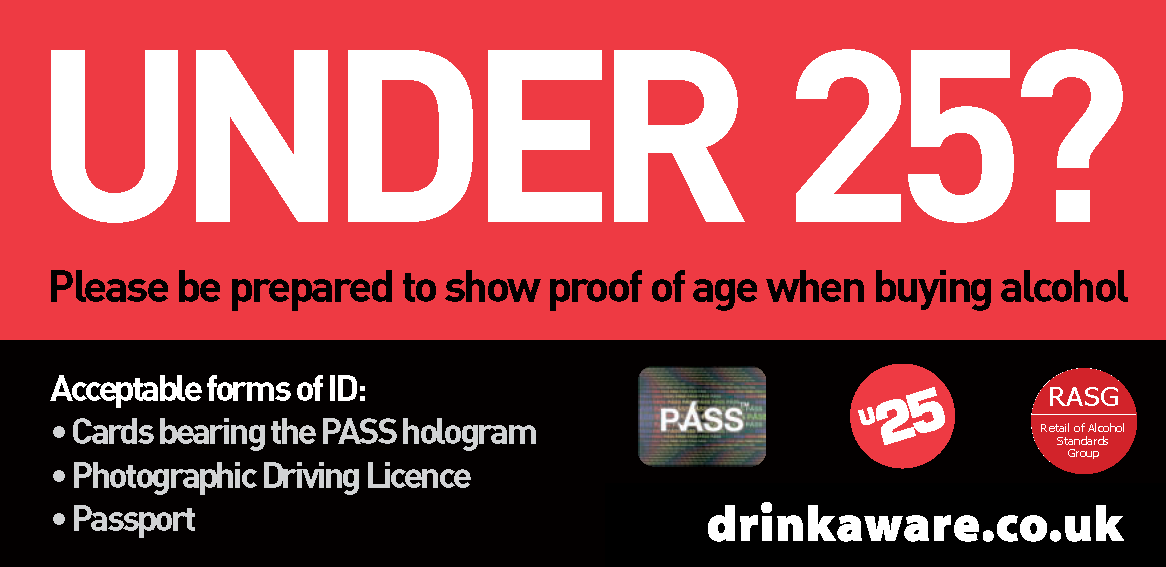 How can guests pay for their drinks?
We accept cash and have wireless commercial card machines for debit and credit card payments at the bar, on the night. They accept contactless payments to serve you faster.

Our card machines works over, both WIFI and the cellular network and can roam all major UK network providers so chances are your venue is covered.



You can view and download a PDF copy of our 'Licence Certification' below








You can view and download a PDF copy of our 'Accredited Credentials' below







You can view and download a PDF copy of our 'Public & Employers Liability Insurance' below






You can view and download a PDF copy of our 'Contract and Terms & Conditions' below




You can view and download a PDF copy of our 'Event Questionnaire' below